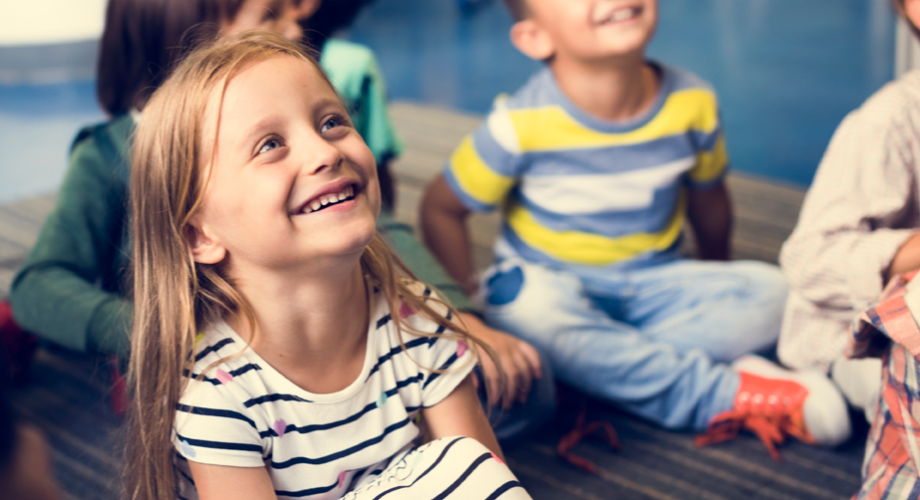 We are building a nonprofit early child development center in downtown Wichita that provides affordable, high-quality childcare for residents living and working in Wichita's urban core.
This concept is not new, though. Previously known as the Downtown Day Care Center, we have an established and successful 43-year history serving downtown Wichita's diverse child care needs. A new vision for the future of child care in downtown Wichita has emerged out of the untimely closure of our most recent facility. The opportunity to create a more contemporary facility to serve the needs of the redeveloping urban core became apparent. It is the vision of Center City Academy to reorganize and embrace the transformation and tremendous growth taking place in downtown Wichita.
Our center, located south of Kellogg on Topeka Street, will provide state-of-the-art teaching with a holistic approach, educating the mind, body and spirit. Our staff will be diverse, well-trained and well-aid, with health and retirement benefit plans available to them. Our high-tech facility will have a computer system specifically designed for childcare centers, and video streaming for security.