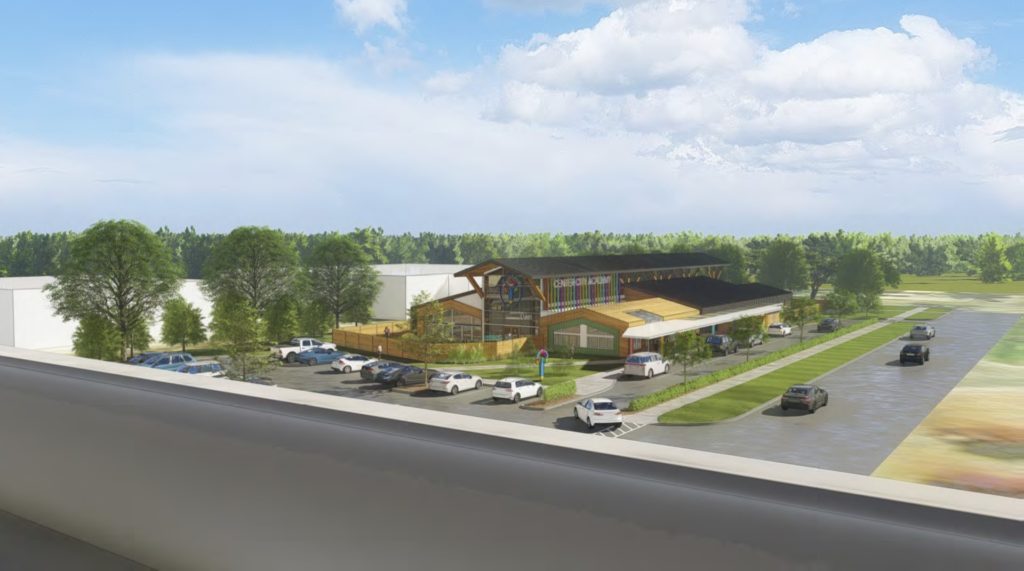 Center City Academy
Committed to the Core – A Critical Gap in Development Plans for Downtown Wichita
A renaissance is underway in downtown Wichita! Our hometown spirit is seen everywhere on flags, tags, t-shirts at many local festivals and events. As announcements of grand openings circulate, the blueprints for projects yet unveiled are contemplated by civic leaders and business developers. It is clear; our local pride is bursting at the seams! As a community, how do we expand on this positive momentum and sustain our progress into the future?
We should start at the beginning; at the core.
The BOD of Center City Academy (CCA) seeks to create a non-profit early child development center that will provide affordable, high-quality child care for those living and working in Wichita's urban core. This concept is not new. Previously known as the Downtown Day Care Center, CCA has an established and successful 43-year history in serving downtown Wichita's diverse child care needs. With a renewed vision, CCA is reorganizing to join and embrace the transformational growth taking place in Wichita's inner city. A new grassroots effort is underway! CCA's objective is to establish and fund a secure, centrally located, state-of-the-art facility in which all children have the opportunity to develop a healthy mind, body, spirit, and character while receiving accredited child care in an academically enriched environment.
---
CURRENT BOARD OF DIRECTORS
Sally Chesser, Treasurer
Nancy Crandall
Tim Holt
Betty Moore, President
Rebecca Moore
Dr. Jennifer Stone, PhD
Gregg Wilhite